Hi Lovely Ladies & Gentlemen,
What a beautiful cool and breezy day it is today filled with sunshine and birds singing their sweet songs. I do hope that you are all having a beautifully blessed weekend. What I would like to share with you all on this
Spiritual Sunday
, is an email I received from a friend a few years ago I thought it was just so beautiful I kept it, I hope you enjoy it as much as I did....Lets dance!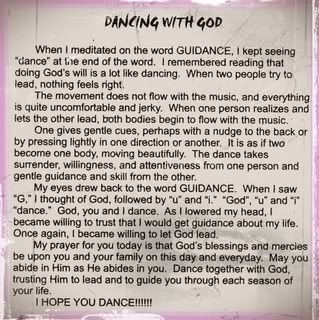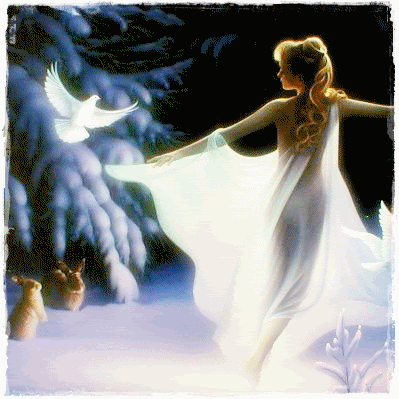 I'm so thankful to be apart of
Spiritual Sundays
with our wonderfully sweet hostesses Charlotte and Ginger. I'd like to thank each and every one of you at
Spiritual Sundays
for taking the time to visit with me and I just love receiving your comments they are like kisses from heaven to my heart.
Please visit all the other wonderful people at
Spiritual Sundays
, but first grab a cuppa, get comfy and open your heart to be blessed.